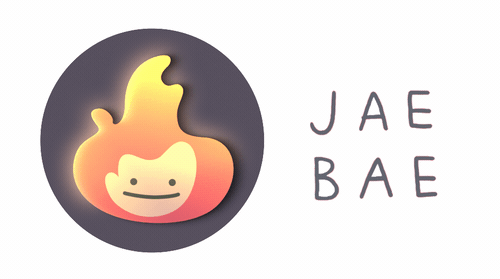 Only Another, 2020
Role : Designer, Animator
I was in charge of creating designs and animations for social contents for the official Minions account on Instagram, Facebook, Twitter and TikTok
from August 2020 to Oct 2021. During that time, this project had +110% growth rate in engagement, throughout the social platforms.
These icons are used throughout the social contents, based on the concept of the post.
This concept allowed the viewers to create the missions by voting through various native features of Instagram Stories including polls, questions, emoji sliders and a tap and hold technique.
By providing users with Minions face assets, they can decorate everyday items (eyes, overalls, etc) to be Minions.
These are Instructions on how to use in the form of a screen recording of someone adding the stickers to something like a bell pepper.
Series of games were created with Minions assets, they can be played in the stories feed. Each video can be paused by the user through tapping and holding the screen. With each successive story, the video play gets faster and therefore more challenging.
Featuring various collaboration of Minions, Hypebeast celebrates 10 years of Minions history.